Fio Geo: A team of professionals dedicated to enabling a new geothermal industry in Western Canada. Geothermal imagineers? Yes, but more than that, we are driven to make the imagined Geothermal benefits real, for all of us.
Fio Geo = team success.
Leadership Team:

CEO:  Karen Meckelborg brings over 25 years of experience in management and leadership roles. She is the vision and drive behind Fio Connect and now Fio Geo.



President & CFO:  Douglas Penner brings more than 25 years of experience building, growing, directing, and selling public energy companies. He is the strong, trusted hand steering the ship.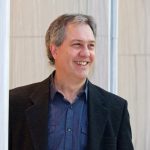 Project Management & Engineering:  Patrick Meckelborg brings 30 years of experience as a Professional Engineer, including Project Management and Operations Management.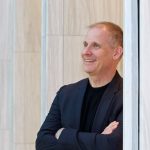 Environment, Health and Safety:  Brian Cleator brings 30 years of experience in risk management, health and safety systems, and environmental planning in the energy and infrastructure development sectors.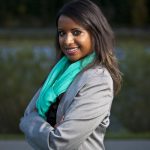 Communications & Government Relations:  Indrani Roy brings 14 years of experience in communications, business development, and government affairs to our team.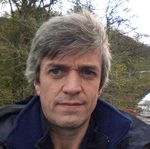 Geo Specialist:  Dr. Campbell Fleming is the Executive Director of EnviroCentre (UK). He brings a wealth of technical expertise and international experience to our team.